Unturned crafting guide for Android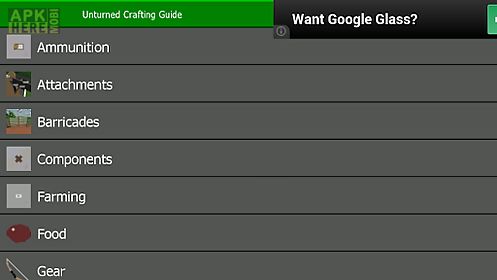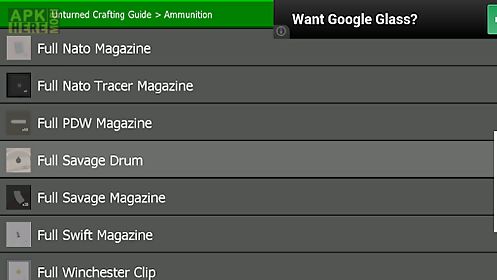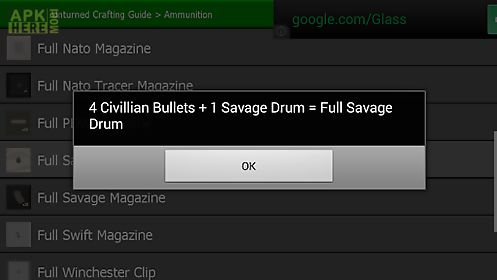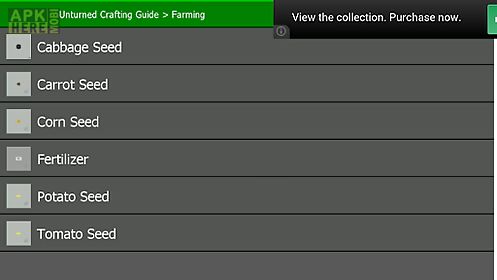 Unturned crafting guide app for android description: Beat the competition with your secret weapon this app!
This app holds just about all known recipes currently in unturned.
Quot stock up and start building your post apocalyptic empire!
Note: use the android 39 s back button to go to the main screen!
Need people to play with? Join the team 1625 steam group here: groups team1625about unturned: unturned is a zombie survival game where you must loot craft build and fight to survive.
Enjoy some single player action or take it online and duke it out with others around the globe.
Get the game on steam: store.
App 304930 source for crafting recipes: unturned bunker.
Wiki unturned bunker wikiwebsite: twitter: longarmint longarmint email: longarminteractive longarm interactive is in no way affiliated with unturned or its developers.
This is a fan made app.
All rights belong to their respected owners.

Related Apps to Unturned crafting guide