Unofficial dota 2 wallpaper for Android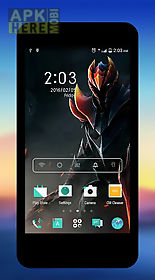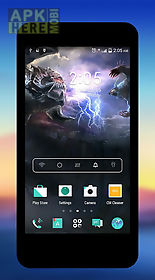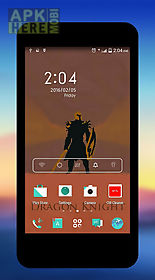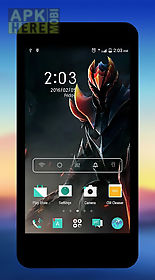 Unofficial dota 2 wallpaper app for android description: Simple wallpaper app for dota 2 fans.
This app offers huge collections of fan made and fan art hd wallpapers of dota - this app is suitable for all mobile phones and tablets.
Please zoom in or use landscape orientation if you want to see the full hd quality.
Features of this app: easy to use (one click app) high definition quality of wallpapers user friendly interface offline version (no internet connection required) set as mobile phone background wallpaper zoom enabled have sharing function 100 free downloadhow to use this app? Open the app select your favorite wallpaper click option or long press the image choose 39 set picture as 39 click 39 wallpaper 39 39 crop 39 and 39 save 39 done!
We hope that you will enjoy using this unofficial dota 2 wallpaper app.
Don 39 t forget to rate and review us.
Thanks : ) legal disclaimer all in games content are copyright and or trademarked to their respective owners and usage for this wallpaper app falls within fair use guidelines.
This app is intended purely for the fans of the game and help them to find an easier way to set dota 2 images as their mobile phone wallpaper.
This app searches wallhaven( alpha.
Wallhaven.
Cc ) for its content.
As wallhaven 39 s content is user submitted some of it will inevitably be the work of others.
We strive to respect copyright law so if you own the rights to an image you find on the site you can contact us with details to have the relevant images removed.
( For more info please click here: alpha.
Wallhaven.
Cc about )images wallpapers are not belong to us.
All images remain property of their original owners.

Related Apps to Unofficial dota 2 wallpaper