Unlock - the game for Android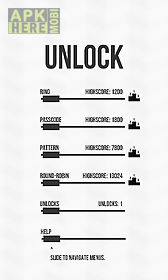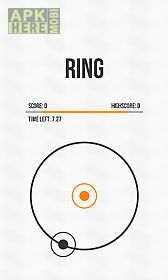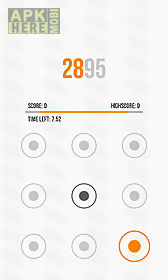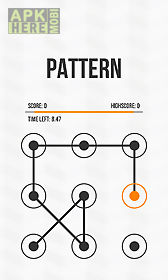 Unlock - the game game for android description: unlock is a game inspired by android lockscreens.
Compete with your friends and see who is the best at unlocking android phones!
Features: simple yet addictive gameplay progressive unlock system clean minimalistic graphics leaderboards and facebook integration4 game modes in the game: ring: move center node to match target on the ring edge.
Passcode: key in correct passcode.
Pattern: slide in correct order and match the pattern.
Round robin: game modes in rotation.
Feedbacks and suggestions are welcomed and we are constantly working on improving the game!
Do check back soon!

Related Apps to Unlock - the game