Ultimate wolf simulator emergent for Android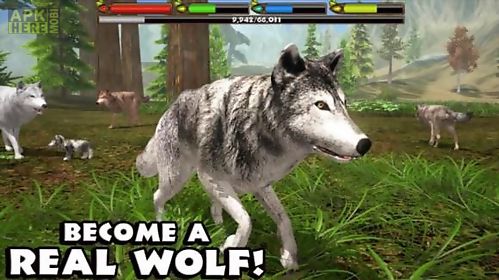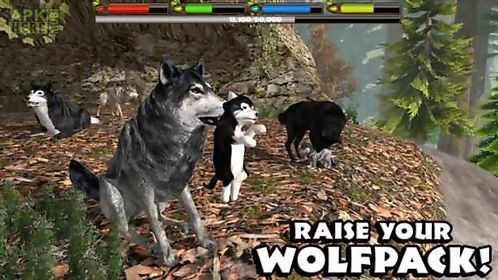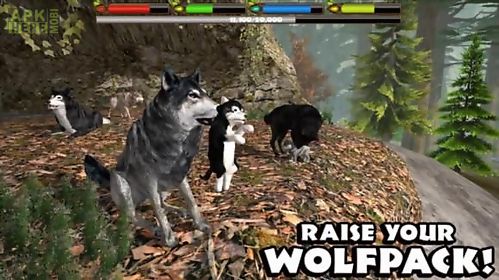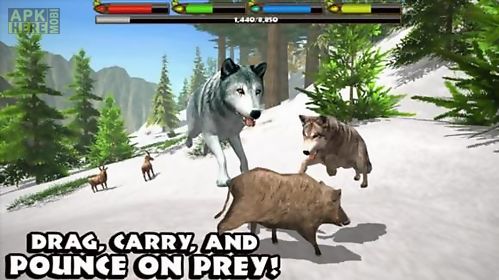 Ultimate wolf simulator emergent game for android description: Jump into a brand new adventure as a wild wolf!
Survive in a massive world of wilderness that s filled with new dangers and speedy prey!
Recruit raise and customize your wolves hunt down prey to feed your pack and battle for your life against fierce bosses like the deadly dire wolf!
Download the ultimate wolf simulator today while its 50 off for a very limited time!
Brand new featuresrealistic simulatoryoull need to maintain your health hunger thirst and energy if youre going to survive in the wilderness!
Epic fightswield razor sharp teeth and piercing howl to strike fear into the heart of your foes!
Deliver the killing blow by leaping through the air and pouncing on your enemy!
Sic your pack on nearby prey to increase your hunting efficiency.
Build your wolfpackdominate other wolves and recruit them to your pack!
Play as any wolf in your pack and create a powerful family of predators!
Every wolf in your pack now has health stats and rankings...

Related Apps to Ultimate wolf simulator emergent