Ultimate pony smash world for Android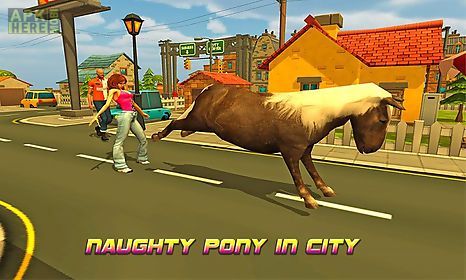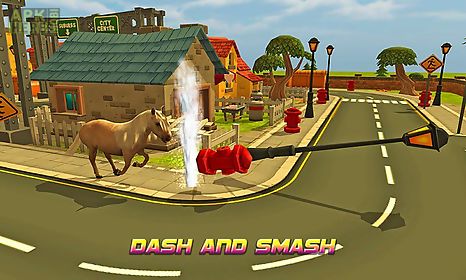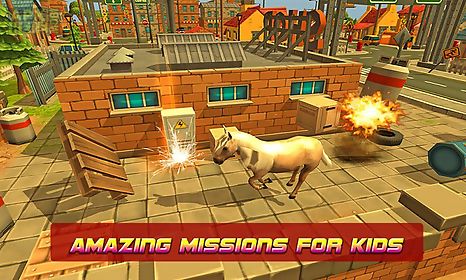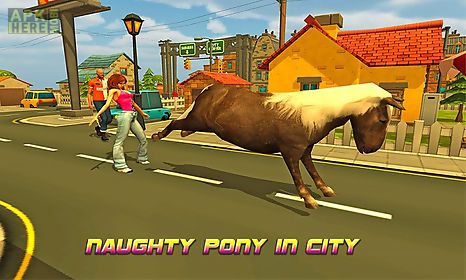 Ultimate pony smash world game for android description: Ever wanted to play pony simulator in pony land.
Everyone loves them.
This game is for people who loves to play as a pony horse who is having fun in his world.
You control as it rampages through the city streets.
Its a really fun simulator for those looking to have fun as horse.
Its about survival smashing cars and people.
You can also play missions where you can have fun to break and hunt various objects like fire hydrants traffic lights gas cylinders walls trees drums cars etc.
Break down the cars and trucks.
High quality 3d objects with funny cartoon city that is so great for having fun as horse simulator.
Very entertaining adventure is waiting for you..
If you like animal simulation and horse racing games.
Then this is great app for you to have fun.
Move your pony freely in beautiful environment..
Smash everything in the city brand new intuitive controls let you navigate your animal like never before.

Related Apps to Ultimate pony smash world