Twitter voice notifications for Android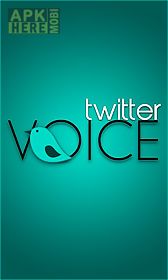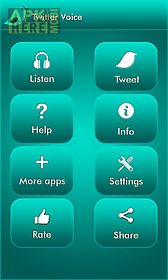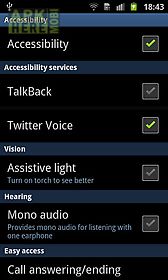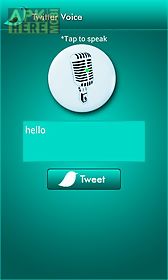 Twitter voice notifications app for android description: Twitter voice lets you post tweets onto your twitter account and listen to your twitter notifications without typing in hands free mode with only your voice.
This app is perfect for you if you want to keep in touch with your twitter friendsand you cannot or do not want to operate your phone again and again.
You can use twitter voice while you are driving when you are doing house hold chores when you are busy taking care for your baby or when you are simple bored from typing on your phone.

Related Apps to Twitter voice notifications