Twinkle twinkle christmas tree for Android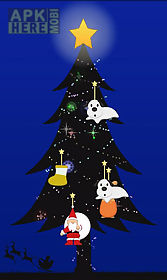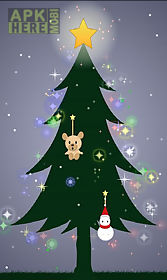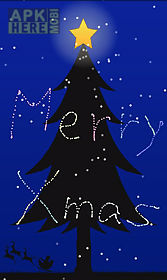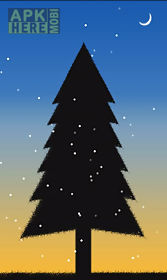 Twinkle twinkle christmas tree app for android description: Happy holidays!
Decorate a christmas tree with ornaments and twinkle lights.
It 39 s very easy to enjoy!
Just tap to decorate twinkle lights.
Drag to twinkle illuminations.
Decorate as you wish and have a happy holiday!
You can decorate up to 10 ornaments.
You can decorate up to 50 lights.
How to play tap to decorate ornaments and lights.
Drag to twinkle illuminations.
You can change background from the menu.
Select clear from the menu to restart.
Select quit from the menu to quit.
Shake the device to swing ornaments.
Please make sure to check all terms and service before using.
When youdownload this application it is assumed that you agree to all terms and service.
Terms of service : edu.
Atech.
Jp en terms of service follow us to get our application information atech apps on twitter.

Related Apps to Twinkle twinkle christmas tree