Tunnels to the astral plane lw for Android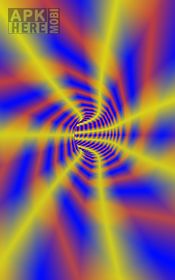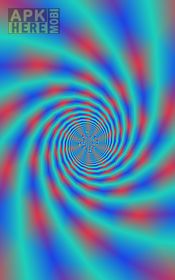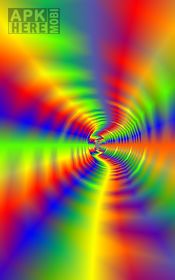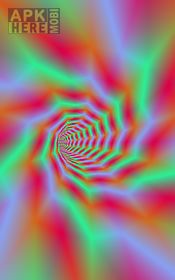 Tunnels to the astral plane lw app for android description: You can explore the different levels and tunnels of the astral plane with this live wallpaper.
This can raise your kundalini energy or induce an obe (out of body experience).
The spirit world consists of the astral plane the mental plane and the higher spiritual planes.
7 different 3d tunnels are included for you to explore.
Choose between tunnels like hypno tunnel transcendent tunnel and tunnel under the pyramids.
You can enjoy this free version for as long as you want but the full version has much more features!
It is a music visualizer which syncs the tunnels with your favorite music.
Be your own tunnel maker!
You can create your own tunnels in the full version.
You can create all types of tunnels like narrow or wide tunnels.
You can also create sharply swinging tunnels or long and straight tunnels.
You can create tunnels which swing in a vertical direction or tunnels which swing in horizontal direction.
You can also choose the colors and how fast you travel in the full version.
It contains 9 more tunnels for you to explore.
It has no commercials and battery saving functionality is included.

Related Apps to Tunnels to the astral plane lw