Trivia geography quiz for Android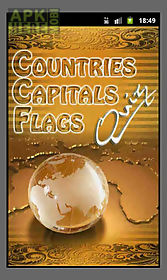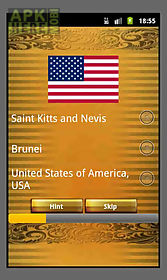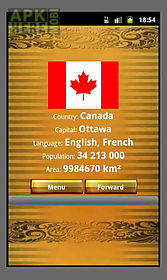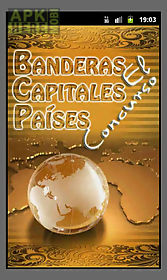 Trivia geography quiz game for android description: Geography trivia quiz helps you learn world countries capitals and flags.
Test your knowledge of geography today.
Trivia offers questions and answers.
You also receive additional information about the countries: area population languagethe app features a variety of levels and modes: country by flagflag by countrycountry by capitalhave fun while learning geography.
Geography trivia quiz is available in english spanish and russian.
Enjoy geography trivia quiz!
Notice.
All our applications never need access to your personal data contacs sms and calls.
Trivia geography quiz only need internet access.
Once in three days you will get ad in your notification bar.
It is just for support our team.
We want to make more free applications for your pleasure.
Trivia geography quiz is in english spanish and russianenjoy trivia geography quiz.

Related Apps to Trivia geography quiz