Torque launcher for Android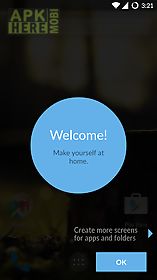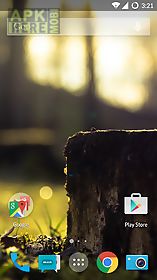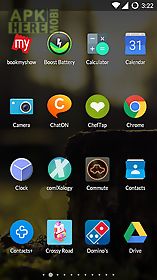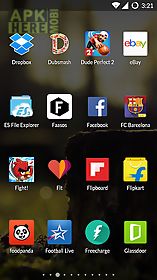 Torque launcher app for android description: Torque launcher is a pure android (aosp) styled launcher with tiniest setup and ultra blazing fast speed.
It is tuned to work quickly with smooth animations letting you use your phone as fast as your fingers move.
Features: - tiny size- super fast- super smooth- transluscent all apps menu.
- Optimally placed icons for an uncluttered look.
- Supports all kinds of devices ranging from a small screen sized phone to a 10 inches tablet.

Related Apps to Torque launcher