Top 100 old hindi songs for Android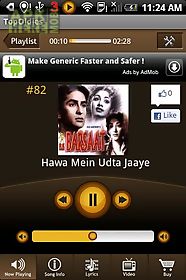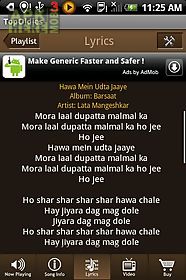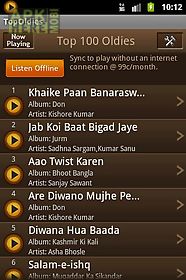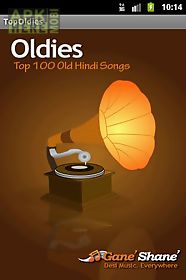 Top 100 old hindi songs app for android description: Now with offline playback support feature now with facebook integration!
Offline playback support download and play songs even when not connected.
Same offline subscription works across multiple devices for the same user auto play at startup numerous bug fixesalso checkout these other apps: top 100 hindi dance songs latest 100 hindi songsdevs dig feedback please leave one...
Whether you like it or want to see improvements!
Keep yourself up to date with the new apps music updates and much more.
Join us at: facebook: desimusictwitter: ganeshaneapplication description: listen instantly to top 100 old bollywood songs compiled through airplay charts in india uk and us.
Sing along with corresponding lyrics watch related videos and get detailed song info without leaving the application.
A small one time fee lets you play a constantly updating chart of full length songs.
The application is fully integrated with amazon music store for when your heart desires to purchase that song for your collection.
Requirements: top 100 old hindi songs requires an active 3g edge or wi fi connection for over the air playback.
Specification: version: - - 3support: contact us at android support if there are questions about this application.

Related Apps to Top 100 old hindi songs