Toddler tap: bubbles for Android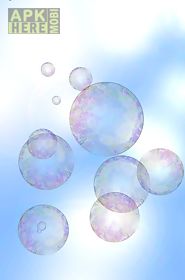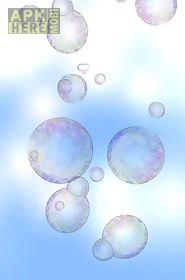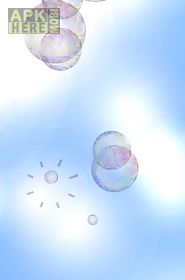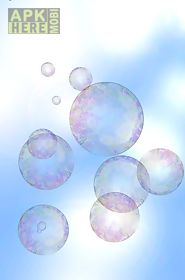 Toddler tap: bubbles game for android description: Entertain your toddler or baby with this simple and free bubble game.
Who doesnt love blowing or popping bubbles.
Remember trying to catch falling bubbles? Children can enjoy creating their own bubbles over and over but dont hold too long or your bubble will pop!
A relaxing cloud effect is the perfect ambiance in the background.
You may even find yourself playing this to try and create pretty patterns.
Just touch the screen to make bubbles appear.
Move them around and hold down to make them bigger!
Hold too long and they pop.
You can also pop them after by tapping on them again.
Oh and be sure to keep an eye out for the rare heart bubble!
Free with ads.
We also have a paid version available with ads removed.

Related Apps to Toddler tap: bubbles