Toddler fireworks for Android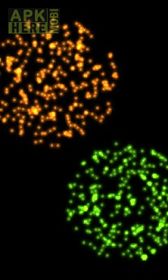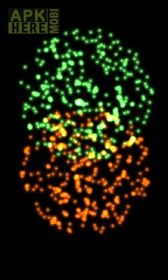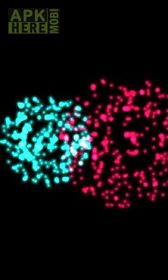 Toddler fireworks app for android description: new!
My latest game kids colors (fireworks) teaches your little one colors using the magic of fireworks.
A simple and fun fireworks game for your baby toddler or child.
Completely free no ads!
Amazing vividly colored fireworks!
Touch the screen to start off the fireworks then touch again to change the color and location of the er reviews: my little girl thinks the fireworks exploding under her fingers are great!
My 11 month old loves this app...
If i try to get my phone back from him he will scream his head off till i give it back...
Great job guys.
I got this for my two and a half year old and she loves it.
Surprisingly my 7 mont old loves it too.
Ive even caught myself playing around with it when they are not here.
This version is limited to two fireworks on the screen at the same time.
The pro version allows more fireworks (see screenshots).
Check out my other games for toddlers and preschool kids: kids animal piano kids halloween piano toddler coloring book kids colors (fireworks) new!
Color ripple for toddlers escape the bee toddler smudgeif you need a toddler lock for any of these games download toddler central a universal toddler lock!
This game is still ad free!
Read on!
Added option to unlock full version by completing an offer.
This section is protected by a toddler guard so your little one cant get there.
Permissions are required for unlocking section (offers) and will not be used otherwise.
Note: this game has been primarily designed for toddlers but its equally great for your baby or infant and even for older kids.

Related Apps to Toddler fireworks