Tiny world for Android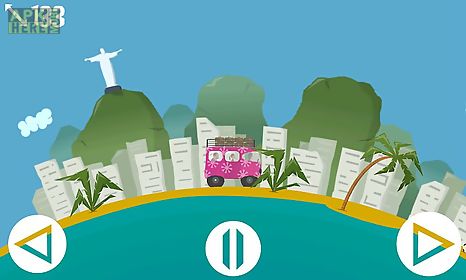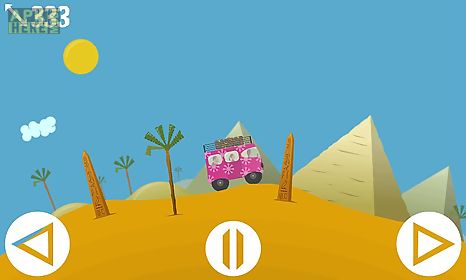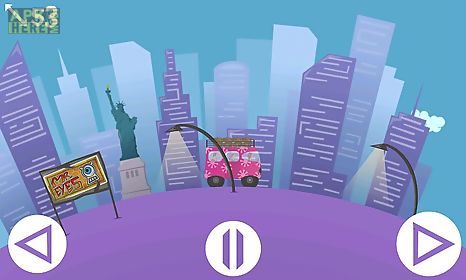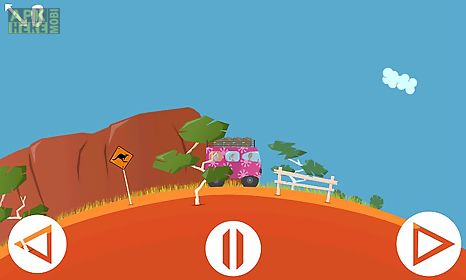 Tiny world game for android description: Are you looking for a nice little colourful game which is easy to handle and that takes you away in a fewseconds?...
Then welcome in tiny world!
Play tiny world and embark on the most international driving game navigating a van across the worldand testing your skill and anticipation.
But beware if you lose your luggage you will have only to return tothe start again in an attempt to set a new record!
Inspired by the famous bad roads saga everyone is guaranteed to spend a great time playing tinyworld.
Featuring more than 10 countries a great soundtrack and a lovely 70s inspired camper van youhold the world in your hands (or rather your wheel ).
And it s free.
Life is cool isn t it? : )Strengths: an easy to handle game.
An original and colourful design.
A great soundtrack.
A random unlimited course.
Designed for optimal use on all screens including tablets.

Related Apps to Tiny world