Tiny music quiz for Android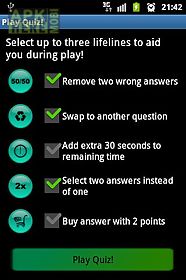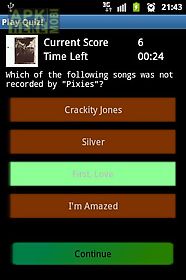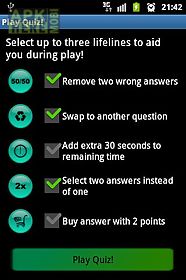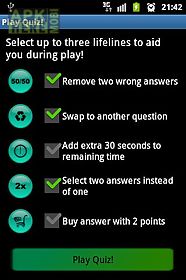 Tiny music quiz game for android description: Challenge your knowledge of your own music library!
Tiny music quiz generates questions randomly based on your personal music library meta data.
In order to play tiny music quiz you need to have some songs in your phone s music library.
You should also note that the correctness of the questions you will get depends on your music metadata tags being correct!
Tiny music quiz is a low requirement casual game designed to take you from startup to having fun in no time: no complex menu navigation no over the top unnecessary presentation!
Tiny music quiz is all about testing your music knowledge and having fun in the process.

Related Apps to Tiny music quiz