Tigo shop el salvador for Android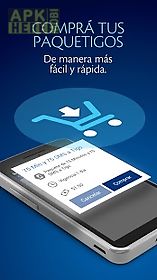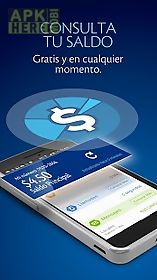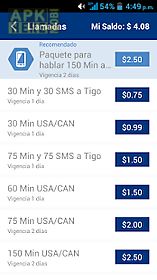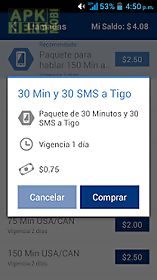 Tigo shop el salvador app for android description: con tigo shop puedes comprar paquetes de navegaci n voz y sms para tu smartphone en modalidad prepago y plan control de manera f cil y r pida.
Tambi n puedes consultar tu saldo en tigo shop las veces que quieras y conocer el consumo de tus paquetigos sin costo y en cualquier momento y lugar.
Tus paquetigos te sirven para navegar hablar y mensajear.
Que puedes hacer con tigo shop app: compra y presta tus paquetigos: en un s lo lugar con un click sin tener que memorizar pasos.
Compra tus paquetes para hablar navegar y mensajear.
Consulta tu saldo gratis: cons ltalo las veces que quieras sin costo.
Solo debes tener activa la conexi n a internet.
Conoce tus consumos: revisa en cualquier momento cuanto llevas consumido de tu paquetigo.
Con tigo shop puedes comprar de manera f cil y r pida todos los paquetes que necesitas para navegar hablar y mensajear.
With tigo shop you can buy packages navigation voice and sms for your smartphone in prepaid mode and control plan quickly and easily.
You can also check your balance at tigo shop times as you want and know your paquetigos consumption at no cost and at any time and place.
Your paquetigos serve you to navigate talking and texting.
You can do with tigo shop app: buy and pay your paquetigos: in one place with a click without having to memorize steps.
Buy your packages for talking texting and surfing.
Check your free balance: consult it as many times as you want free of charge.
You just have to have an active internet connection.
Know your consumption: check in any time as you take your paquetigo consumed.
With tigo shop you can buy easily and quickly all the packages you need to navigate talking and texting.

Related Apps to Tigo shop el salvador