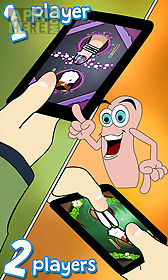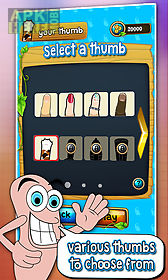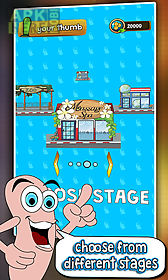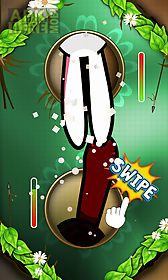 Thumb war game for android description: Pea knuckle finger fights thumb wrestler it is the game that everyone knows.
2 player competition for the fans of the old school thumb war game.
Bored in class? Looking for procrastination at work? Or simply conversation is not going well and you need entertainment? Invite your friends or family member on a battle of thumb war.
One two three four i declare a thumb war five six seven eight try to keep your thumb straight.
Thumb war challenges you with: single player and 2 player experience multiple ways to wrestle: cat palm cactuses and others.
Special and secret opponents to unlock.

Related Apps to Thumb war