The unpossible game for Android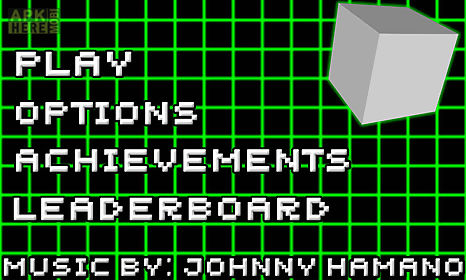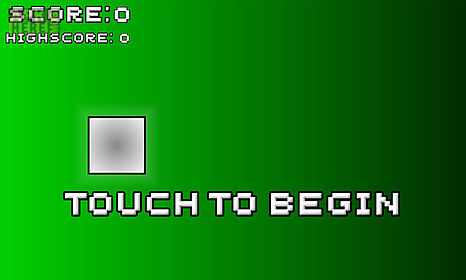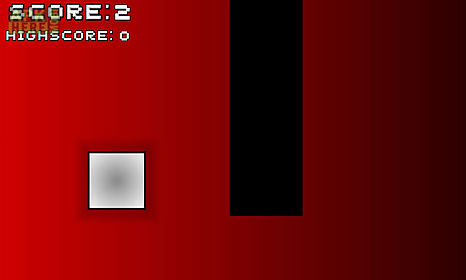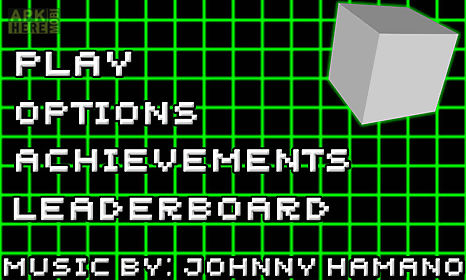 The unpossible game game for android description: Do you like hard games? Do you like a challenge? Do you like to best yourself and prove yourself worth to your friends? This is the unpossible game a fun addictive simple and yet rage inducing game with minimalistic visuals and an awesome soundtrack that mixes different styles with a retro game music feeling and a modern sound you will not want to stop playing it!
Features: addicting: with such a simple and fun game and with such an awesome soundtrack you will always try to get a higher score.
Achievements: to make things even challenging gather the achievements throughout the game and brag to your friends.
Leaderboard: its always more fun to play with friends see who can get the higher score!

Related Apps to The unpossible game