The lost artifact for Android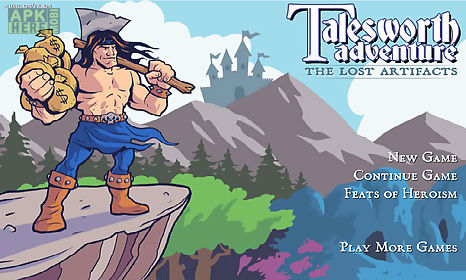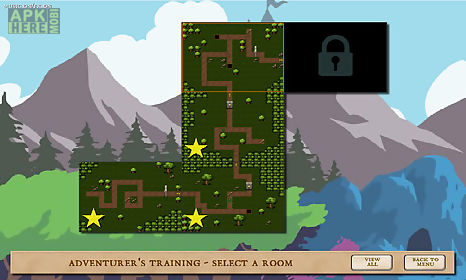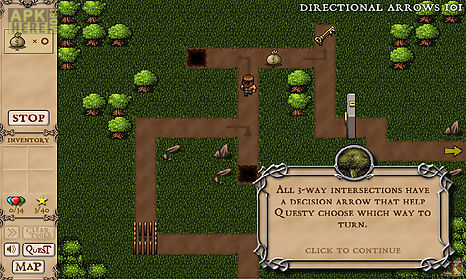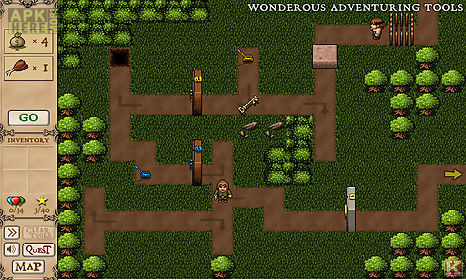 The lost artifact game for android description: Dragon on the back said questy got a lot of money through wealth but because he is running out splurging.
The calm day was not long before some of the forces of darkness and around the corner.
Hillwood began pandemonium.
Where the height of arrogance to the number called boneyard shaman.
Our adventure king think the time is up on the one hand in order to save money but also to the people on the one hand began a new journey.
But leading shaman is a statue cemetery crypt barrier he must overcome a lot of monsters get 3 lost artifact start crypt door and finally defeat witches.

Related Apps to The lost artifact