The big and small for Android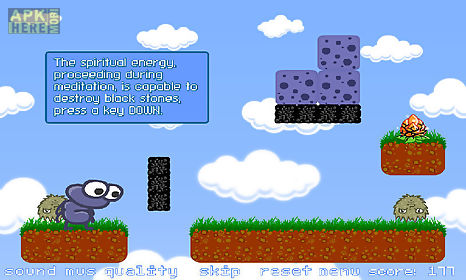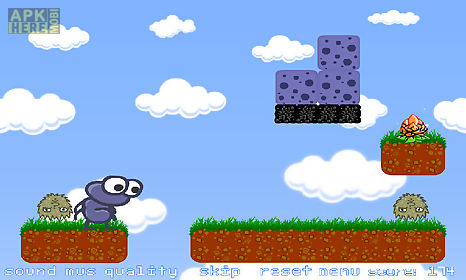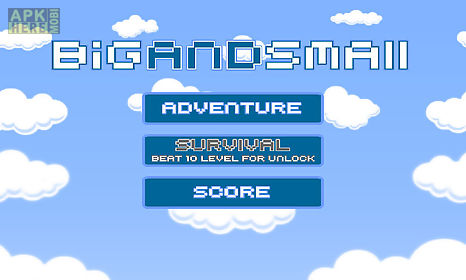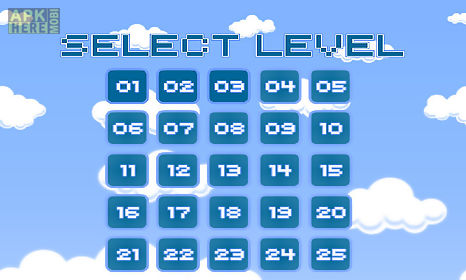 The big and small game for android description: Your mission is pretty zen reawaken the beautiful lotus flowers.
But youve got some new tricks mr platform: change your own size to suit your needs!
Also use some mediation techniques to crush solid rock.
Sweet!

Related Apps to The big and small