Telepathy magic mind for Android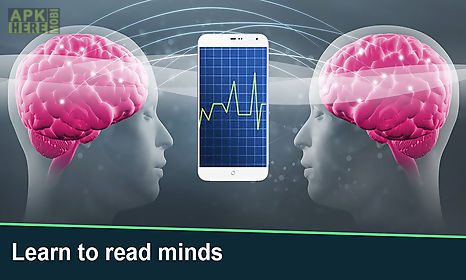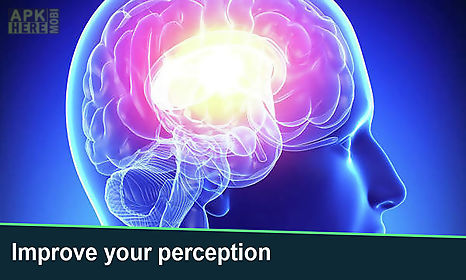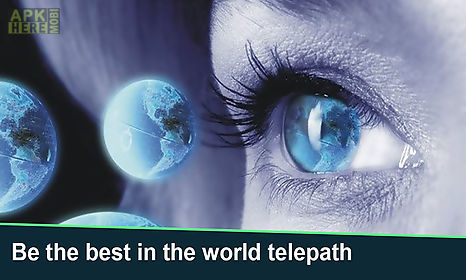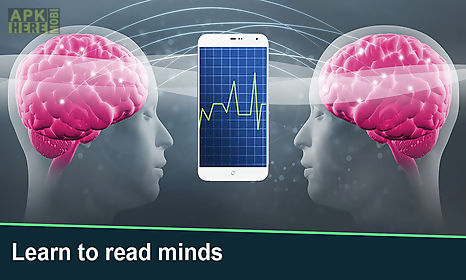 Telepathy magic mind game for android description: Telepathy: this is an application dedicated to telepathy.
The purpose of this application is to teach its users the secretes of telepathy.
Telepathy definition: (noun) communication between minds by some means other than sensory perception.
Telepathy greek t le (far away) + patheia (perception or feeling to be affected by).
Popularized by frederic w.
H.
Myers.
Causing someone to think or feel something by use of ones mind communication using means beyond the standard physical senses.
One who has such abilities is a telepath (which is technically different from psychic who calls on and communicates with spirits rather than the minds of the living).
The abilities themselves are described as telepathic.

Related Apps to Telepathy magic mind