Teacher aide for Android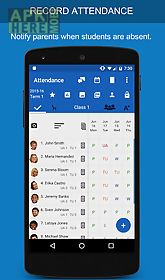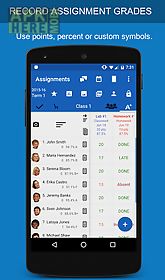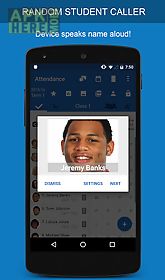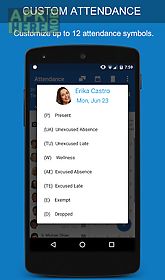 Teacher aide app for android description: Designed by a teacher for teachers!
Works with google classroom.
Best teacher app ever award winner multiple yearsmain features attendance assignments seating chart grade reports random student groups sync roster from google classroom much morethis free version has use of 1 class so teachers can try out all the features.
The pro version allows up to 30 classes.
Youtube help videos: https: playlist? List plsk1n2fjv6r73va4kqdg5cwwiw00us5ycfacebook tips: teacheraideprotwitter tips: teacheraidepropinterest tips: teacheraidepro teacher aide pro tips google+ tips: plus.
+Teacheraideproforandroidgoogle doc help file: docs.
Document d 13tmkbpk0x4nwk fmigx2eplgr5h9vbizktsfz7umqzs try downloading the blue stacks player from if you would like to run the app on your pc as well.
Also simply email me directly at support if you need any assistance.
I love hearing from users.

Related Apps to Teacher aide