Tattoo shop spa salon for Android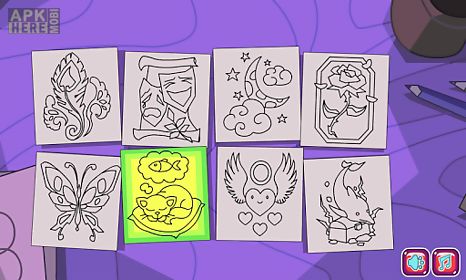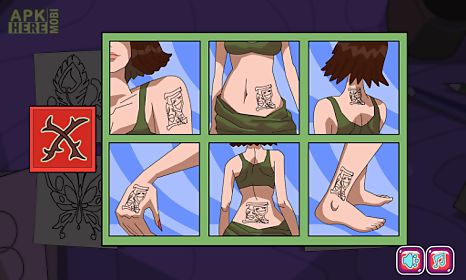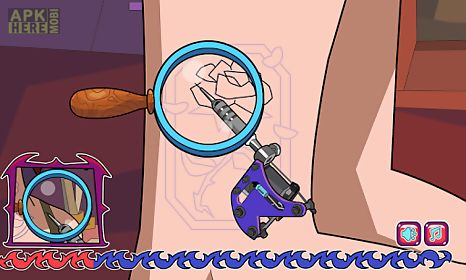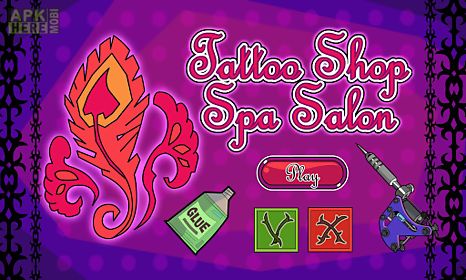 Tattoo shop spa salon game for android description: Tattoos are a way of expressing yourself and allows you to choose from some amazing pictures that you can carry with you for the rest of your life.
With this tattoo shop spa salon game you can become a tattoo maker and artist while running your own business.
With this tattoo spa salon you get to choose a tattoo select where on the body it will be placed draw the tattoo on some sketch paper before adding the glue to the skin.
You also get to attach the tattoo to the skin before drawing the outline and coloring it in with many different colors.
Once you have completed your tattoo rub some antiseptic cream onto it to reduce any soreness.
So if you want to try your hand at becoming a tattoo artist why not have a go today with this tattoo maker game.
Features: choose a tattoo from the creative list available.
Select a part of the body of which you want to place the tattoo on.
Draw the tattoo onto some sketch paper ready for placing on the skin.
Add the glue onto the skin before attaching the stencil in place.
Peel the stencil off the skin ready for tattooing.
Use your tattoo gun and tattoo the outline of the stencil.
Add the colors to your tattoo to make it look pretty.
Apply antiseptic cream across the area where the tattoo is to reduce soreness.

Related Apps to Tattoo shop spa salon