Swat sniper team for Android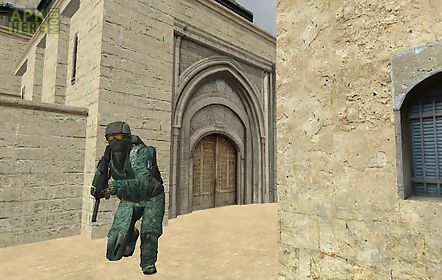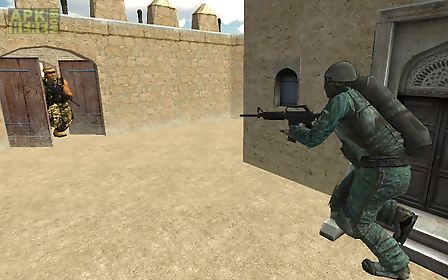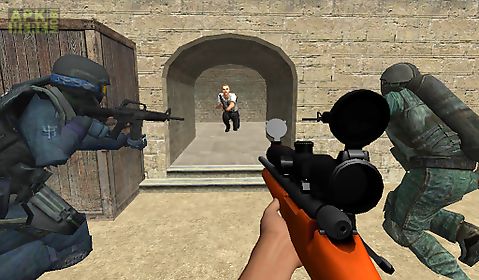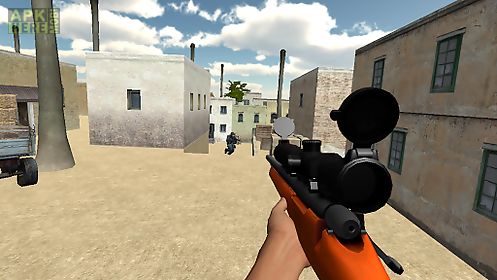 Swat sniper team game for android description: Swat sniper triggersimulator of sniper 3d shooteryou swat sniper assassin of elite army sniper!
Your target crime gangster sniper killer commandos!
Get prepared for everything an online fps game every time or wherever you can play it at no cost.
I use great graphics and best sounds in map.
Rescue your soldier from dark city shoot enemy guards and reach nearest top buildings for safe rescue by friendly soldiers.
Now its time to rescue remaining soldier and start counter strike and show fighting skills.
To assist you as our last hope we want to help you in safe rescue pick sniper for long range shooting pick shot gun for short distance and for heavy damage pick most famous ak47 to deadly assault missions.

Related Apps to Swat sniper team