Super mega dash for Android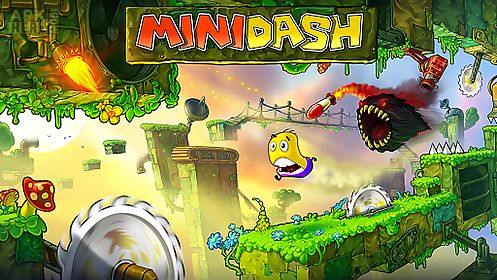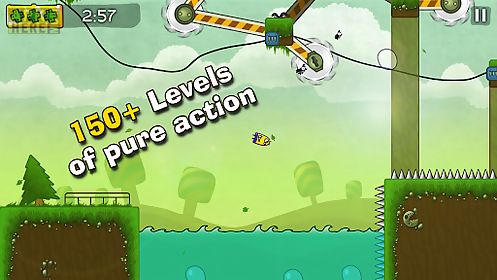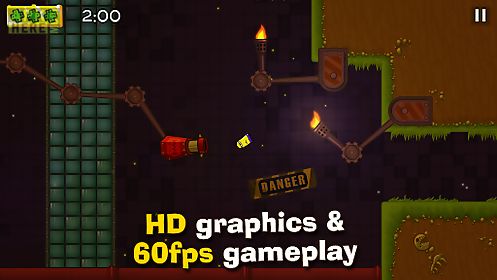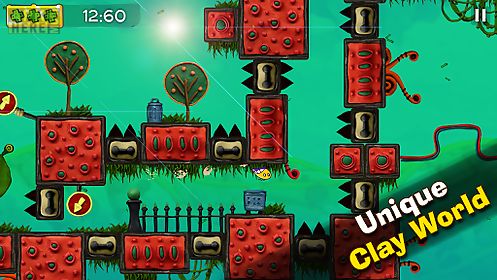 Super mega dash game for android description: a wonderful platformer with oodles of content super mega dash is charming challenging and inventive.
An essential addition to your collection.
Quot pocket gamer 8 10 39 silver award 39 an adorable fast paced platformer that is packed with hours of replay value 148apps - 5 5 editor 39 s choice fantastic platformer ireviewt 10 10 editor s choice super mega dash is a frenetic fun fast platformer that oozes quality.
Full of ideas and unexpected turns it will have you hooked the moment you tap its beautifully formed icon!
Take control of our hero and dash into the trap filled worlds of super mega dash.
It s the classic left right jump controls but it a world turned literally on its head!
Loads of inventive levels are served up each challenging you to find the exit sounds simple until you factor in the deadly dashing hazards that litter the landscape.
Tons of levels3 huge worlds packed with challenges in either hard or easy flavoursi love videogamessuper mega dash is a love letter to the golden age of videogames with a whole world of retro themed bonus levels but totally fresh gameplaycollect em allcollect the mushrooms and purchase new characters like stickman superstar and zombie boy as well as power ups and unlocksmissions impossiblefrom warming up in boot camp to becoming an epic gamer super mega dash is packed full of missions that will keep you coming back for more!

Related Apps to Super mega dash