Super arc light for Android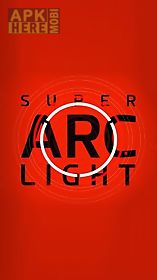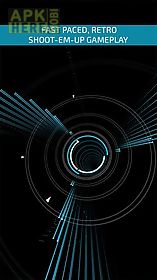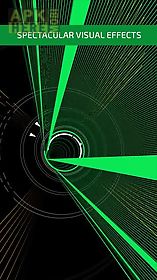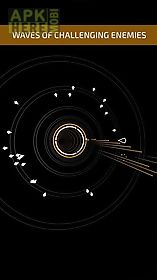 Super arc light game for android description: Destroy crowds of enemies who want to reach your base in the center of your screen.
Move your ship in a circle.
Game features: minimalisctic retro graphics simple controls 18 types of weapons leaderboards dont stop firing from your amazing weapon in this android game.
Your task is to stop enemies from getting into your base.
Move your ship to different sides.
Destroy enemies close to your base and get points.
Buy new types of weapon that will help you fight stronger enemies.
Set records and become world leader.

Related Apps to Super arc light