Stunt bike 3d for Android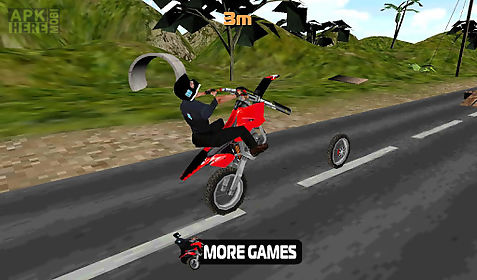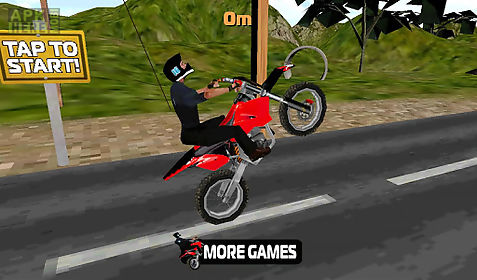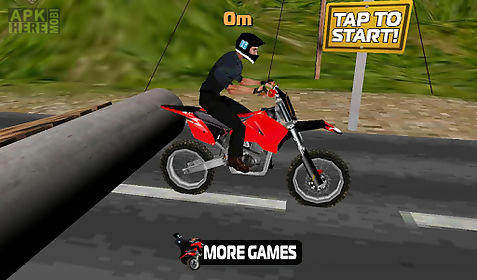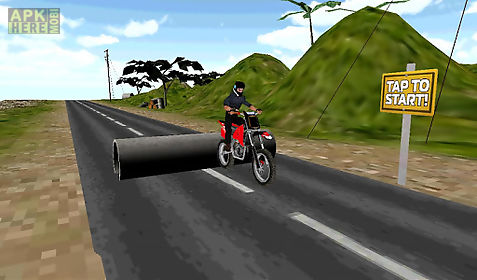 Stunt bike 3d game for android description: Stunt bike 3d is a game about a guy named vince who is a stunt bike rider.
Unfortunatly he 39 s broke the front wheel on his motor bike so its your job now to help vince rider his stunt bike all the way home on just one wheel.
You can tap the screen the screen to get him riding however you only have a few seconds before the wheel falls off the motor bike.
Let 39 s see how far you can get him and his stunt bike.

Related Apps to Stunt bike 3d