Stumblr: tumblr image viewer for Android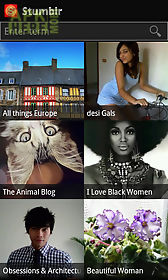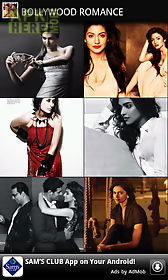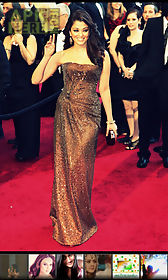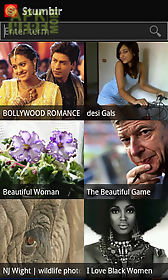 Stumblr: tumblr image viewer app for android description: Stumblr is an easy way to browse photos from tumblr blogs on your phone.
You can easily bookmarks your favorite blog discovers and download or share individual photos.
Bookmarksto bookmark a blog click the name of the blog.
Clicking the name of a bookmarked blog will remove it from your bookmarks.
Searchingto search for a blog by keyword click the menu button and click search.
When the prompt displays enter your keyword and click ok.
Sharing and downloadingyou can share or download any photo by long clicking the photo on the photo view screen.
Stumblr is powered by the tumblr api.

Related Apps to Stumblr: tumblr image viewer