Street food maker - cook it! for Android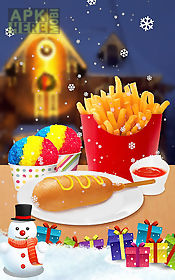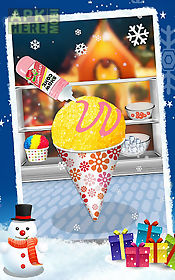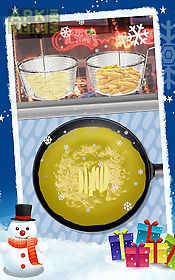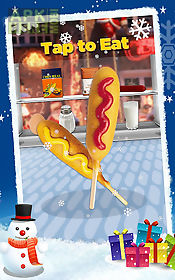 Street food maker - cook it! game for android description: Mmmm there is just something super enticing about street food!
It smells super delicious and it tastes just as awesome as it smells!
Don t you just want a piece of that? Now you can become the master chef of street foods with this brand new street food maker!
Guess what? It s also totally free!
You have nothing to lose!
Start polishing up those food making skills it is all too easy!
With just the tap of your expert fingers you can whip up awesome delicious food within a few minutes!
Why don t you try it out now? It is mess free and super convenient!
Test your cooking skills practice and improve on it!
Try it out!
Download it now!!
Features: choose your preferred street food make it look absolutely mouth watering deeeelicious make your buddies extremely jealous!
Show your family your chef skills join our facebook page: https: pages kids food games inc 587789347993498follow us on twitter: https: kidsfoodgamesinknow more about kids food games at our official website:
Related Apps to Street food maker - cook it!