Street fighting kung fu master for Android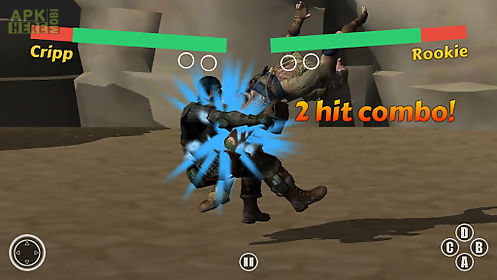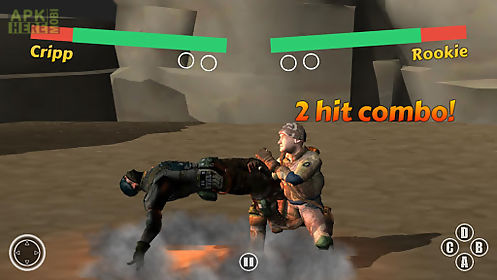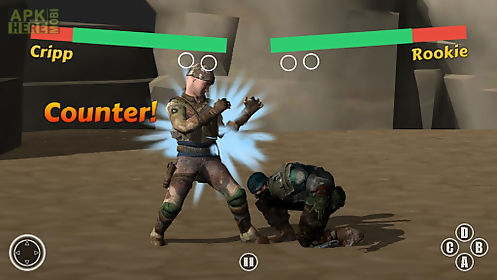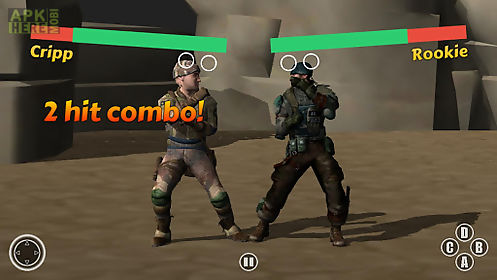 Street fighting kung fu master game for android description: Come on challenge the kung fu streets.
Punch in all enemies kick out all other kung fu fighters.
Rush into the streets and become the master of kung fu.
Features include: special kungfu arts : to knock enemies down with protean attack.
Enjoy fighting and have fun!
Fighting control system : it 39 s very easy to control on your mobile device.
Fully animated characters!
Smooth and intense motion!
You can use punching kicking art slide dodge...
Fighting on the street.
Over 72 stages and levels.
Free of chargekung fu kungfu is a chinese term referring to any study learning or practice that requires patience energy and time to complete often used in the west to refer to chinese martial arts.
In its original meaning kung fu can refer to any skill achieved through hard work and practice not necessarily martial arts.

Related Apps to Street fighting kung fu master