Strawberry shortcake dressup for Android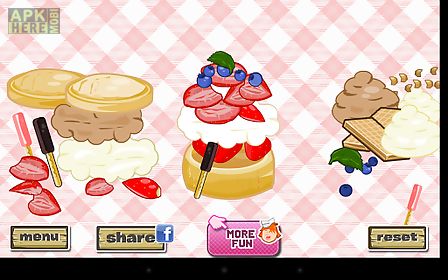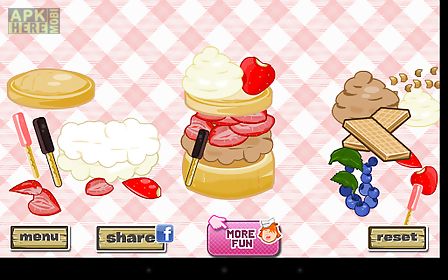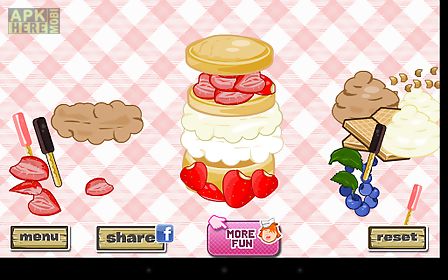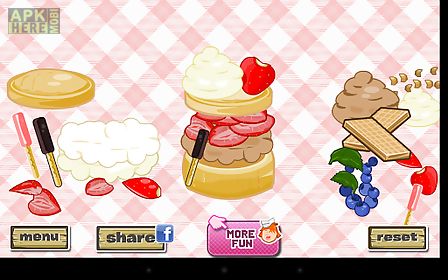 Strawberry shortcake dressup game for android description: Strawberry shortcake dressup!
This free dressup and cooking game is actually a cute dessert dress up game!
You get some delicious virtual sponge cakes to add all kinds of yummy fruits and whipped cream to!
You also get some virtual ice cream scoops chocolate cookies and lots of sliced strawberries!
So if you love strawberries and strawberry theme games or just love cake games this fun cooking and recipe game will get you really hungry quick!
The awesome thing is this could be a considered a diet game because you don 39 t actually eat the dessert you just enjoy looking at it!
Play strawberry shortcake dressup today!
It 39 s free and fun!
Includes fun ways to send a nice image of your custom dessert creation to friends or family!

Related Apps to Strawberry shortcake dressup