Stoner slots: progressive weed for Android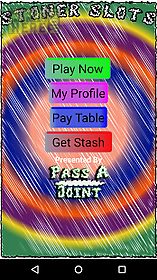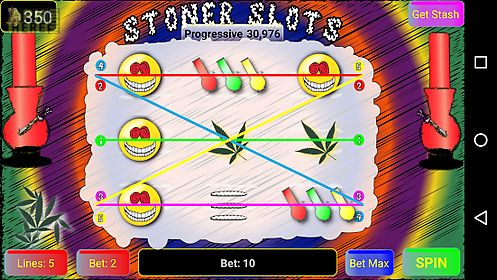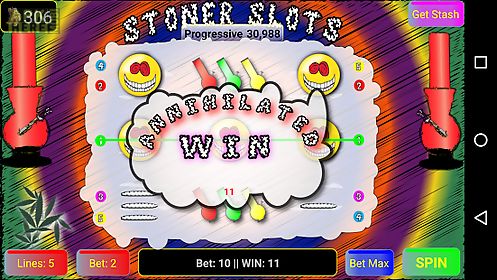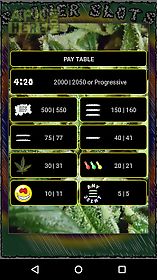 Stoner slots: progressive weed game for android description: this progressive casino is fun and free for any stoner with jackpot payouts that will keep you spinning.
You might get a contact high or vaporize the virtual marijuana and puff puff pass with your buddies like it s 4: 20.
When you keep twisting on the progressive slots you are sharing it with all your stoner friends that play.
Pack the in game hookah up tight with cannabis and share it with friends.
Need more reason to join in the fun? I specialized this game just for you my ganja groupies!
Stoner slots progressive weed vegas style slots big payouts free slots game progressive slots fun sativa kush sounds all original handcrafted graphics free daily weedmarijuana fills this game sticky icky ickyall prizes and payouts are virtual of course giving you credit to keep twisting for the next big win!

Related Apps to Stoner slots: progressive weed