Stickman gunfire-sniper hero for Android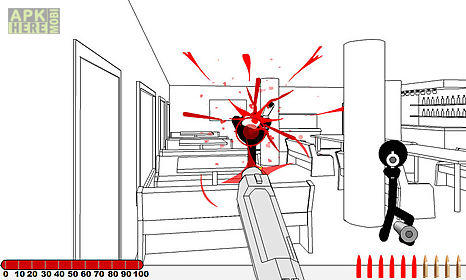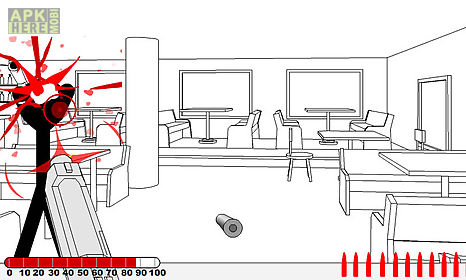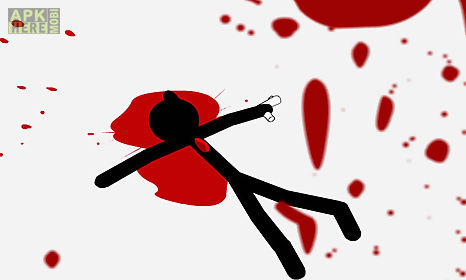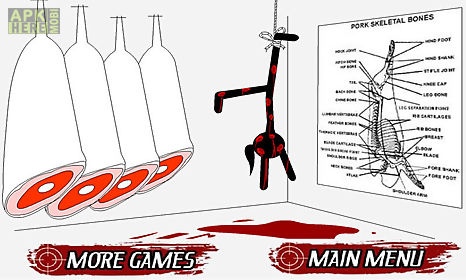 Stickman gunfire-sniper hero game for android description: Stickman gangster are killing innocent!
In stickmans world theres never peace a group of stickman gangsters break into the school and they kill innocent students for fun!
Those bastards must be cleared for the safety of students.
One more minutes waiting would means more casualties.
Stickman gun shooting sound can be heard from far away place our police elite force are sent there to deal with those stickman gangsters.
This is gonna be a battle talk with guns and shooting skills.
A little mistake might be result in your death.
Real battle never tolerate mistake.
Now together with those police elite to kill the stickman gangsters.

Related Apps to Stickman gunfire-sniper hero