Stickman dash for Android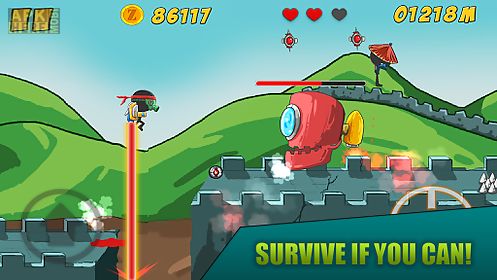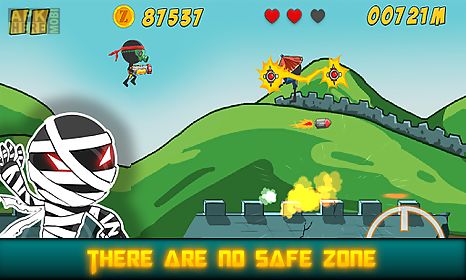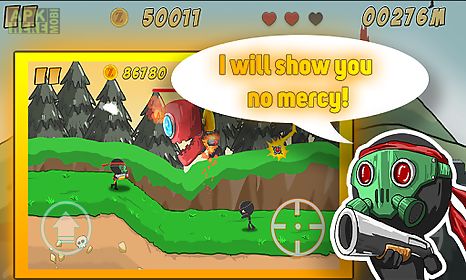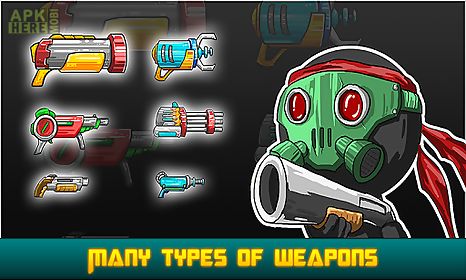 Stickman dash game for android description: Hey guys are you ready for a completely new game about stickman fight? This name is stickman dash.
An action game about the head on dash between stickman and zombie a fierce stickman fight of stick man vs zombie.
You will love it if you are a big fan of dash game and stickman game.
Stickman is overcoming the challenges and defeating the zombie a cross cutting and very difficult mission.
It requires stickman having to dash and eliminate completely disgusting zombies.
Those missions of this dash game are totally controlled by yourself!
In the stickman dash the zombies always present and the zombie dash and stickman fight will never end unless you kill the zombie boss the loudest strongest zombies that you never ever seen before.
There are many zombies and they always want to kill stickman immediately so that the stickman has to run non stop and kills as many zombies as possible in this stickman game!
Stickman will not be afraid of any zombie.
With stickman dash you will be experienced the feeling you ve never had in other dash games and stickman games.
How to play: touch left bottom to control stickman jump touch right bottom to control stickman shoot zombie scream and shout louder and louder.
Run stickman run as far as possible to overcome every obstacle.
I shoot zombies to gain coins don t forget me not a normal stickman.
I m the strongest one.
Quot that 39 s our game 39 s slogan let 39 s remember it!
Game features: visually stunning updated graphics characters and weapons gameplay is optimized for touch screen devices store is diversified with coin shop items shop leaderboard for excellent gamersdownload stickman dash and feedback for us please!
And don t forget to give thanks and give us 5 too!
Thank you so much and wish you be happy!

Related Apps to Stickman dash