Star legends for Android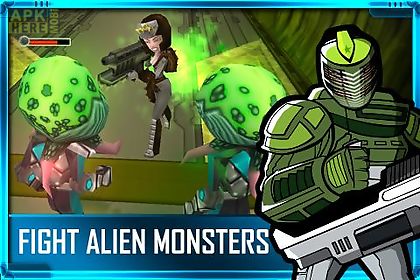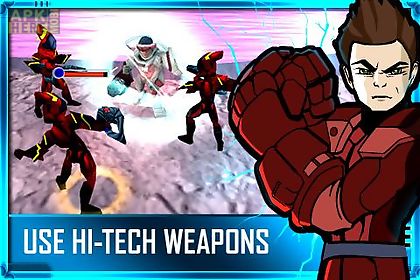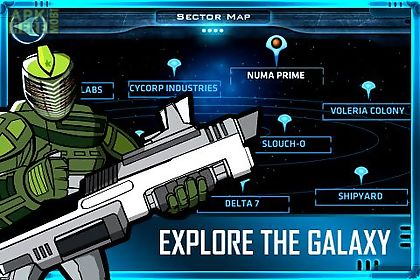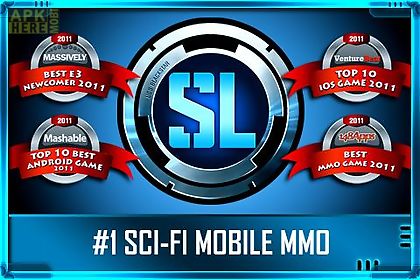 Star legends game for android description: another home run hit for mobile mmo gaming g4 the design and development for this game is astounding slide to play the next generation of mmos on mobile is here massivelystar legends: the blackstar chronicles is a sci fi multiplayer online game and the second in the legends franchise by spacetime studios.
In this vast online world you 39 ll join millions of players from around the world on futuristic adventures through hijacked space ships alien infested asteroids and highly advanced science labs enshrouded in mystery.
Grab your double flash guns and your nanofibre vest and carve out your reputation among the stars!
What will you choose? Will you bring heavy armor and weapons into the fray as the towering commando rain down a laser spectacle from the operative 39 s double guns or leverage your advanced tech to destroy or repair anything you come in contact with as the engineer? You 39 ll also get to choose and develop your favorite abilities.
Free to playstar legends is committed to a free to play experience where players may progress through the majority of content and even achieve the maximum experience and power level at no cost to you.
Purchasing in game platinum offers you the ability to generally save time on your progress or own unique items or equipment.
Play with anyone anywhere anytime!
Star legends plays over virtually any connection: wireless edge 3g or 4g connections and supports arm v7a os - 2 or greater and opengl es - 0.
Additionally all players connect to the same game world and play on a single server set...
Which means you won 39 t have any trouble finding your friends in the game world and playing alongside them anytime.
Star legends is xperia play optimized.
If you enjoy star legends: the blackstar chronicles you may also enjoy our fantasy themed mmo title pocket legends!

Related Apps to Star legends