Spring birth - baby games for Android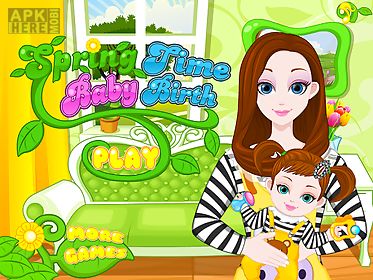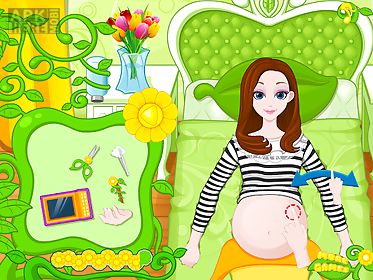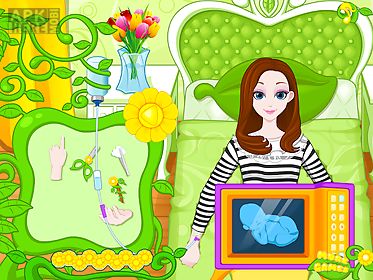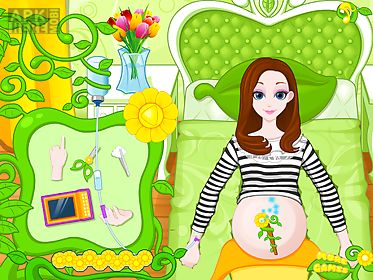 Spring birth - baby games game for android description: Hello.
Jolie is a future mother who today came to our hospital to prepare for when you need to give birth to a child.
She is very worried and feared greatly so must apply treatment as good and ii born baby in a pleasant way.
In this game invite you to help us to help the jolie giving birth as well since we know that you are doing very well in this type of games.
1) we need to start doing a belly massage.
2) then will you manage less oxygen.
3) need to take an injection.
4) thoroughly clean hands will you not to infect.
5) now you have to wait childbirth.
6) you have to check the baby 39 s weight and height.
7) after that you will make a beautiful blanket.
8) have to dress this baby then you will go to his mother.
Thanks you agreed to help us through this wonderful game and invite you to choose and other games for girls in this developer.
Have fun!

Related Apps to Spring birth - baby games