Spider guy for Android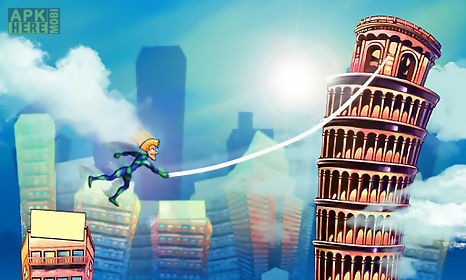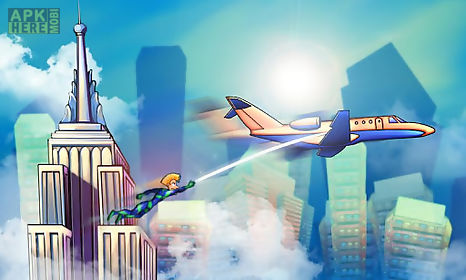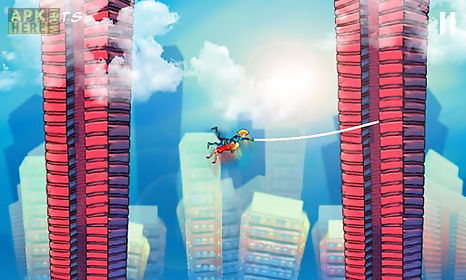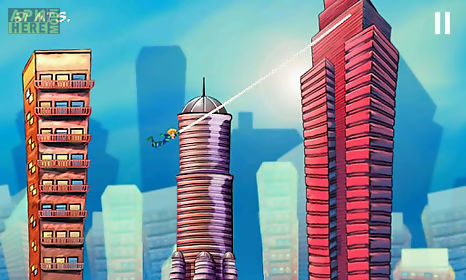 Spider guy game for android description: There is a new super hero in town 2 spider 98 guy!
Spider guy is a simple man with a simple hobbie.
He likes to fly from one building to another using his manly ropes.
Tap on a building to throw a rope and tap anywhere else to fly away.
Try to get as far as you can and avoid different obstacles such as posts signs old men and nice ladies.
Throw ropes at planes to fly farther but be careful planes may malfunction.
Help this simple man achieve his goals and score lots of points!
Spider guy is a physics based game for android.
Enjoy real world physics in this amazing game.
Features: 3 difficulty levels.
3 play modes.
5 different obstacles and more coming soon.
Soothing sounds and graphics.

Related Apps to Spider guy