Spicetoons for Android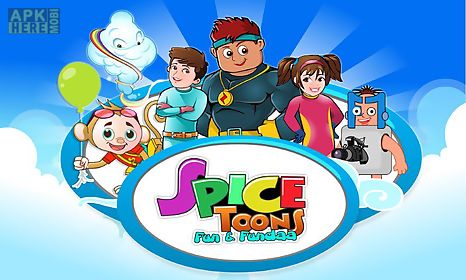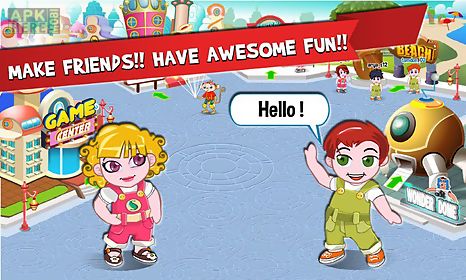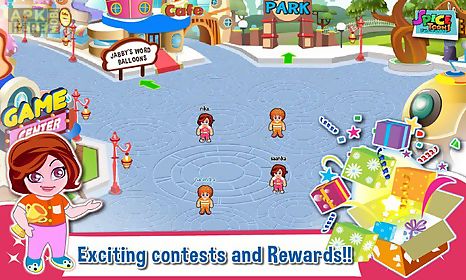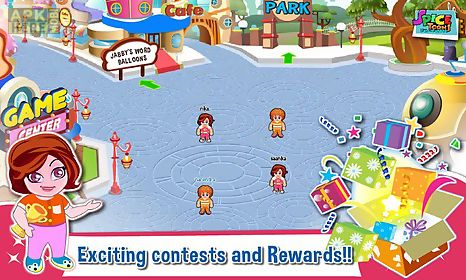 Spicetoons game for android description: Welcome to spicetoons!!
Age group: 6 12an enchanting virtual world where a kid play learn and grow!!
Winner of ficci baf awards 2015 for the best innovation in gaming it s a unique platform where the kid can create his own avatar meet other kids make friends involve in fun interactive activities play interesting learning games quests and missions.
Register and login to explore the magical world of spicetoonsmake your own avatar and start the adventureinvolve in a variety of interactive activities play games quests and missions to earn nurons the very unique spicetoons currencyshop from the variety of clothes hairstyles and accessories to make your avatar look the coolest in spicetoons.
Explore jim jam fun station to meet jimmy and jammy and have endless fun with their unique and cool tricks gadgets and fun inventions!!
Be a part of the fun contests and win exciting prizes!!
Install puffin browser to enter spicetoons.

Related Apps to Spicetoons