Speed city motorcycle for Android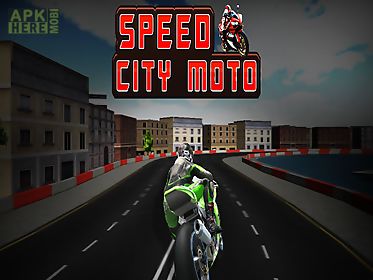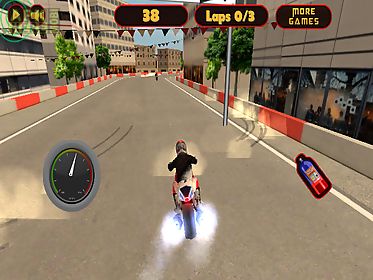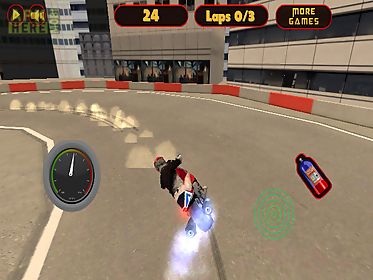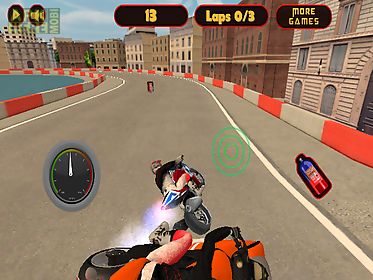 Speed city motorcycle game for android description: We all know that motorcycles are dangerous because they are vehicles on two wheels and any maneuver you can produce bad wrong.
You must be very careful when you drive do not be distracted and your mind is focused only on driving.
Today in this game will take part in a contest for motorcycles to show our talent that we have.
Follow the instructions and everything will be fine: 1) you have to drive the bike by turning the phone in the direction you want to take2) tries to leave the others behind you to be first and to be able to enjoy the results3) try not to hit the walls on the side because you will be stopped and have to catch speed again to get your other competitors.
4) in the middle of the road would be located gas cans which will give you drive and will make you go faster.
This game is very interesting and very attractive but also very good for motorcycle enthusiasts.
Now is your chance to show the world what you know to do with this bike if you know how to drive it properly.
If you liked this game you can choose other motorcycle games 3d car games and racing games and car games from our developer 39 3d fever to see if you 39 ll play as well as you did it before.
Good luck!

Related Apps to Speed city motorcycle