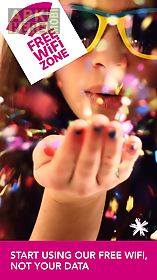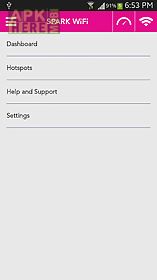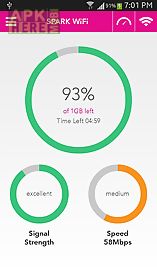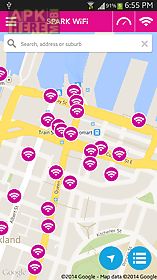 Spark wifi app for android description: Start using our free wifi instead of your data.
The spark wifi app allows users to find spark wifi location in new zealand.
Some other great features of the app include: i.
Get directions to your nearest hotspotii.
Connect to your nearest hotspotiii.
See how much spark wifi data you have consumed1gb of free wifi per day is for eligible spark customers.

Related Apps to Spark wifi