Spaceroids for Android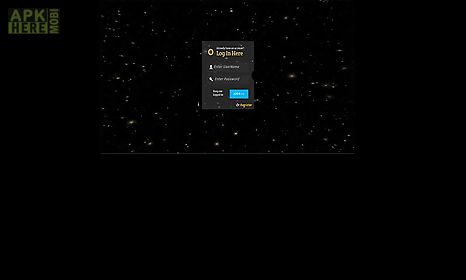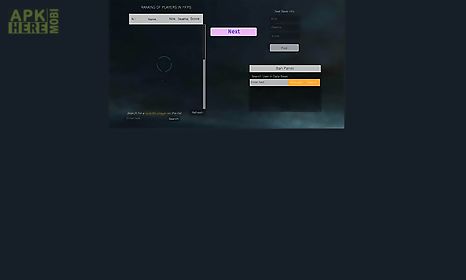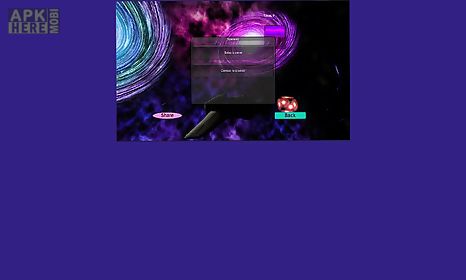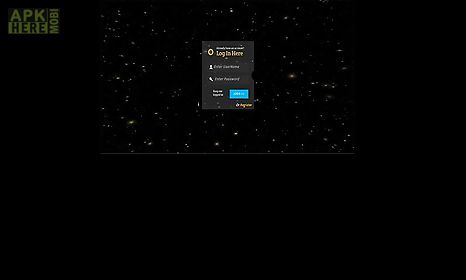 Spaceroids game for android description: First register and log in.
If youre new to the game after you register and log in press the play game button.
This will take you to the dashboard where you can enter your name then press the click button.
Then press the game button to play the game.
Connect to server(public or private) enter player name.
Press connect then go back.
Then set up the server.
Use the + buttons to change the winning score for the players in the server.
Hit one of the blue circular stars to go to the next level or hit the greenish box to go to the cards level.
In the next level hit one of the red circular stars to go to the cards level.
In this level click on the thin bars at the tops of the cards to move them around share the cards by taking screenshot pictures of them within the server group spaceroid.

Related Apps to Spaceroids