Space labyrinth for Android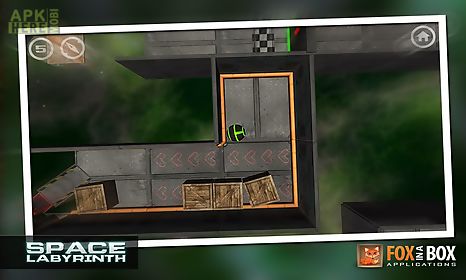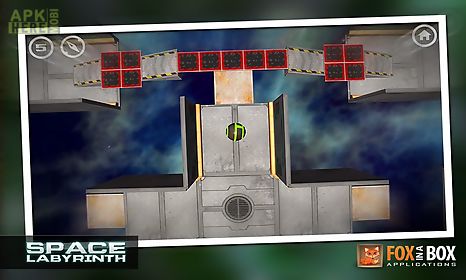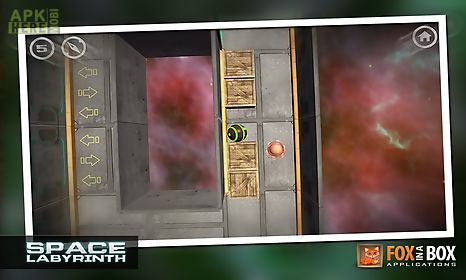 Space labyrinth game for android description: Space...
A vast eternal prison.
Welcome to the labyrinth the most challenging adventure game in the universe!
Tilt and roll your way around 12 huge levels full of mind bending puzzles deadly enemies and heart stopping obstacles.
One slip and youll plummet to your doom youll need a steady hand and nerves of steel to beat the labyrinth.
The best tilt ball rolling game in the galaxy!
Can you escape the labyrinth?
Related Apps to Space labyrinth