Solo 2 (was guitar solo lite) for Android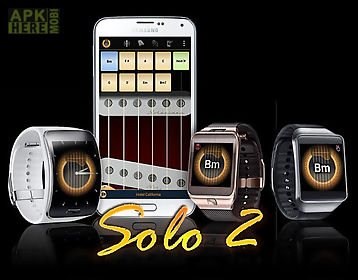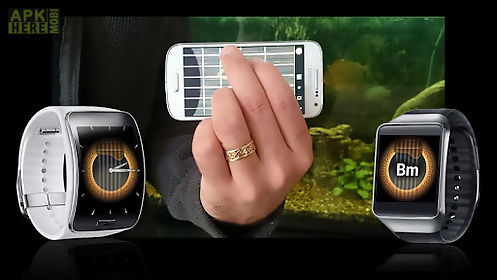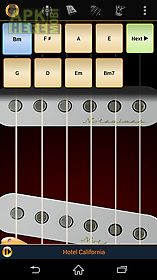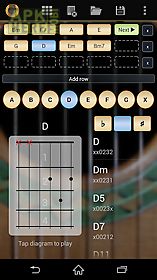 Solo 2 (was guitar solo lite) app for android description: Update: all previous solo apps (solo full guitar solo lite and solo air) have been consolidated into this single app solo 2finally play guitar like a pro!
Solo 2 is the sequel to android 39 s popular guitar app solo.
It is a virtual guitar app that can be played with a connected companion device like a smart watch or used used in standalone mode if you don 39 t have a smart e your phone to change chords and your watch to strum along to your favourite songs.
New features include: connect to an android wear or tizen based smart watch for a more authentic guitar experience an updated modern ui unlimited size chord layouts scrolling chord carousel for long chord progressions fret mode with optional chord buttonsit 39 s ideal for jamming sessions when you don 39 t have your guitar with you or an excellent reference for when you do!
Featuring: classical guitar acoustic guitar and electric guitars each with authentic sound a huge chord library with chord diagrams hear and see how each chord is played.
Create your own chords play along to any music loaded on your phone record what you play get chord and lyric overlays from the web excellent for teaching yourself new songs to play play with a capo to fit your vocal range create load and save chord layouts for your favourite songs customize the ui to fit your playing styleget it now and unleash your inner air guitar rock star!

Related Apps to Solo 2 (was guitar solo lite)