Snowman zipper screen lock for Android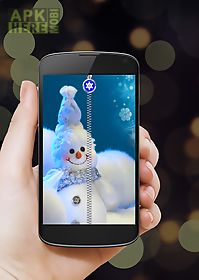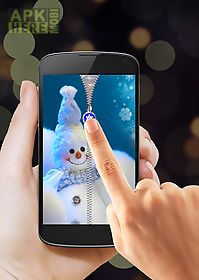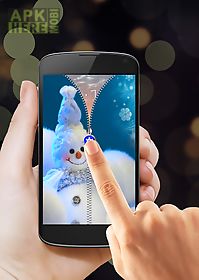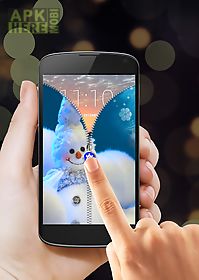 Snowman zipper screen lock app for android description: If you 39 re a snowman lover and love to make these cute snowmen in snowfall and winter season then say hi to your new snowman friend by bringing it up right on your lock screen.
Snowman zipper lock screen is a free locker app for your android smartphone.
A really cute and beautiful snowman shows up on your screen while it is locked and you have to unzip the zipper to unlock your phone.
Snowman zipper lock is the best zipper lock due to this cute snowman which is really a cute one.
It also provides convenience to the user when they 39 re unlocking their phone.
A simple zipper you just have to drag it downwards to unzip the cute snowman and your phone will be unlocked.
Its a quick simple and easy way to unlock your phone.
Snowman zipper screen lock includes high definition graphics with user friendly interface.
This zipper lock app doesn 39 t require any password or pin code to unlock your smartphone.
This app is a cute treat for snow season lovers.
Most of all this beautiful application is compatible with almost every android smartphone.
So make your phone cutest among your friends by grabbing this zipper lock screen application quickly and don 39 t forget to rate and give us your feedback.

Related Apps to Snowman zipper screen lock