Sniper squad – action game for Android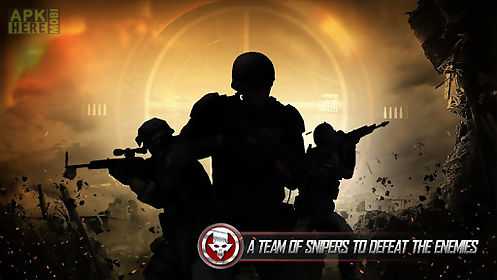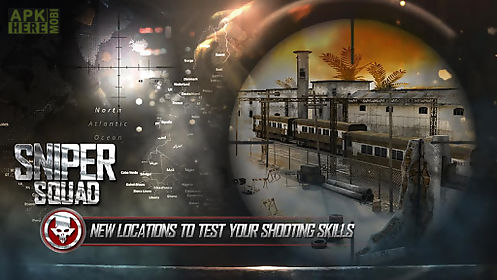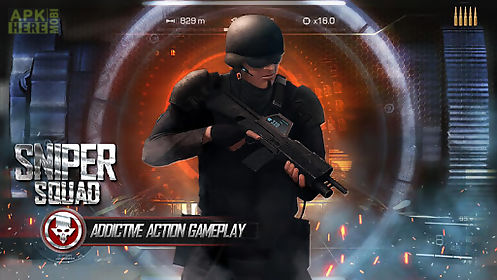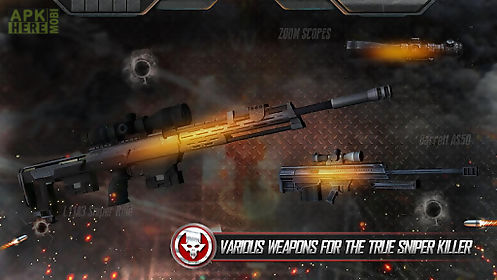 Sniper squad – action game game for android description: You are a four member swat team.
You need to be alert!
Take down all the four areas with the alert beep.
Take a sniper shot and shoot your enemies.
They are not enemies of nation but entire world.
Trace them down and shoot all the terrorists down.
You will be provided with all the military supplies for terror war.
All guns and ammunition will be provided for sniper team to end war.
Download sniper squad hd and play your new free game on android google play!
Experience the hd graphics and amazing levels with powerful gun upgrades in a new shooting game.
You need to be sharp and fast to load your sniper gun.
You have different task to complete in each level.
Feels like 3d environments.
Game play: it 39 s a free game!
Experience amazing hd graphics and music sound.
Swat sniper guns upgrade.
Share on facebook and google plus.
Real 3d environments with different tasks.
Google play game services integrated for leader boards and achievements.
Unlock new achievements to challenge your friends on leader board.
Enemy intelligence control system.
A variety of combat shooting squat shooting replacement of different weapons medical kits.
How to play: tap your phone tablet on right side to shoot and zoom in out.
Tap on left side to navigate the area.
Check out our free games previews game trailers videos and more free apps in the future.
Game videos and trailers: user gamesgeni? Feature watchlike us on facebook: https: timuzsolutionsthis game is suitable for all kind of genres from kids girls and boys of all ages who loves action games.
Install and play our new game in action game category sniper squad for free on android now!
Compatible with all mobile devices of android above - 2 and upif you have any problem in installation please report to us.
We will try to fix it as soon as possible.

Related Apps to Sniper squad – action game