Sniper defense for Android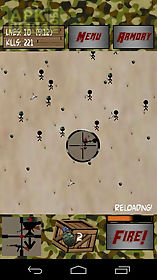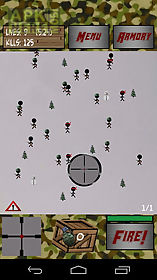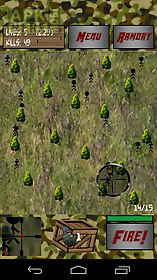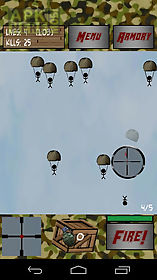 Sniper defense game for android description: Combining the thrill of a shooter with the timing and skill of a defense game sniper defense puts you in control of a sniper on the e tilt and drag controls to aim your scope.
Fire at the incoming enemy to take them down before they get past your position.
Earn coins for taking down enemy units and use them to purchase weapon upgrades.
Use grenades to take out groups of enemy units and try to hold out against the waves of soldiers that march against you!

Related Apps to Sniper defense