Smiley escape the cube invasion for Android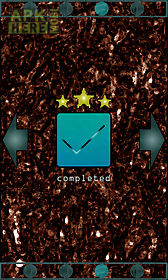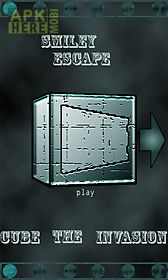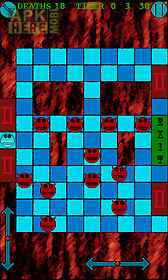 Smiley escape the cube invasion game for android description: Go to world of fantasy explore world of cubes search for friends and discover who is your enemy and who is foe.
Dive into arcade run into platform and mind into puzzle because all that is what you can expect in game and much beyond that.
Combining 8bit style with game standards of 21 century we get unique bond between design and game play which lead us thinking about it playing it and discovering full perspective of what true game is.
As indie developer i am making games for gamers who want the best and know the best.
Providing them with multiple choices and giving them several genres in just 1 game is something that every developer should at least try!

Related Apps to Smiley escape the cube invasion