Slim waist weight loss workout for Android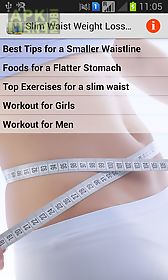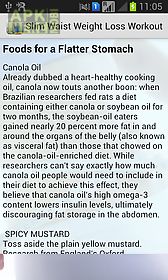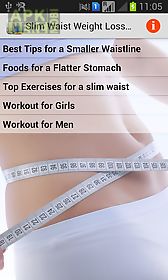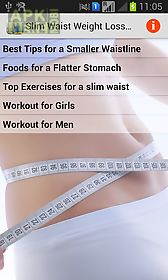 Slim waist weight loss workout app for android description: Having a small waist in proportion to your body shape is considered to be an attractive feature in women as evidenced by the hourglass figures flaunted by many famous film stars of bygone eras.
Whether you are trying to get a smaller waist to get an hourglass figure or you are just looking to lose a few inches off of a round belly these tips and exercises can get the job done.
App content about slim waist : best tips and tricks for a smaller waistline.
Best foods for a flatter stomach.
Exercises and workout info.
And find about many more.

Related Apps to Slim waist weight loss workout