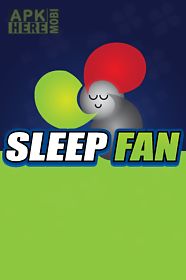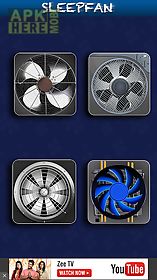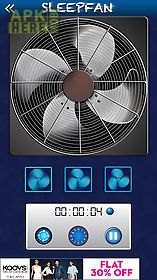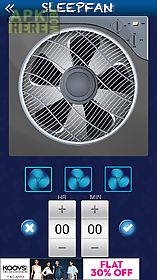 Sleep fan app for android description: Many people use the sound of a fan to aid in sleep to drown out background noise or to provide a focal point for meditation.
Sleep fan provides four different types of fan sounds with adjustable volume and a built in timer.
The audio loops are smooth the sounds are peaceful it is very easy to use and visually appealing.
Sleep fan will help you relax and get a wonderful night 39 s rest.
Please note due to a high number of comments in reviews for this app we feel the need to state that sleep fan does not actually blow air.

Related Apps to Sleep fan