Sleep baby sleep for Android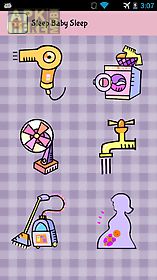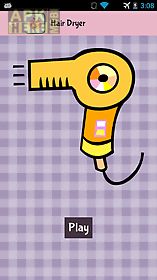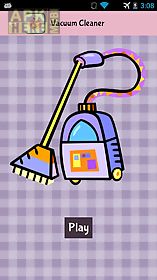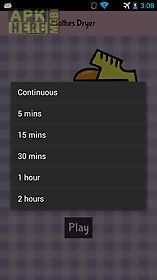 Sleep baby sleep app for android description: Sleep baby sleep is a free app to help your baby fall asleep faster and stay asleep longer.
Simple one click design to select and start a white noise that will gently lull your precious one to sleep.
Made especially for busy parents by a busy parent.
Sleep baby sleep includes 6 white noises: fan hairdryer vacuum cleaner heartbeat running water womb soundsyou can start and stop the white noise or use a timer feature for a preset period of time.
Sweet dreams!

Related Apps to Sleep baby sleep